Expand your horizons with
Microsoft Dynamics ERP & CRM
We help mid-size to enterprise companies deploy Microsoft Dynamics solutions across local, regional and global environments to improve business operations, maximize IT resources, reduce costs and support more extensive systems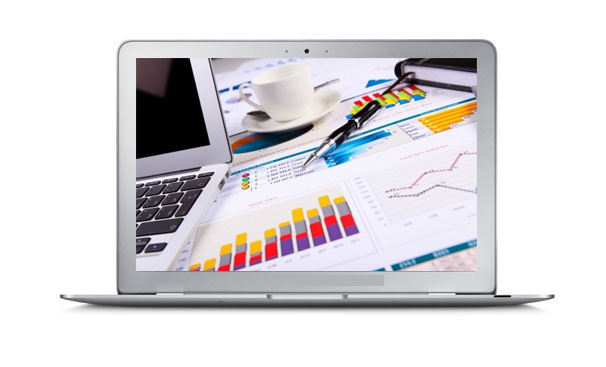 We help you find the right ERP solution
Consulting
We help mid-size to enterprise companies deploy Microsoft Dynamics solutions across local...
more[+]
Easily adapt as your needs change
CUSTOMIZATION
iTree offers you the superior solutions and implementation services you expect...
more[+]
Need any Help?. We get you the best support
SUPPORT
For customers running Microsoft Dynamics, we offer an array of Microsoft Dynamics support services...
more[+]
Improve Workflow Efficency
Methodology
We ensure maximum realization to our clients by leveraging Microsoft's Sure Step methodology. Sure Step tells you WHO shall do WHAT in WHICH ORDER and who is RESPONSIBLE for what. Sure Step defines process phases, milestones roles, artifacts, cross-phase-processes and additional project management processes.
Why Choose iTree Dynamics Solutions?
For customers already running Microsoft Dynamics, we offer an array of Microsoft Dynamics support services. Our team of specialists, including our software project architects, have the capability to support you both on-site and in the cloud
Take advantage of receiving the highest quality, low cost Microsoft Dynamics development services available with the iTree Development Services (IDS) program.
We help mid-size to enterprise companies deploy Microsoft Dynamics solutions across local, regional and global environments to improve business operations, maximize IT resources, reduce costs and support more extensive systems to meet the demands of complex business requirements.
Are you ready to transform your business?
Whatever you're ready for, we have the people, experience and solutions to make it happen.